How do you tell the story of children who live on the streets of Uganda? How do you really get across the reality of their everyday lives? This was the challenge we were faced with in 2015, as we set out to produce a film for small charity competition winner, S.A.L.V.E. International.
We decided that to do their story justice, we had to let them tell it. So, we sent 20 disposable cameras to Uganda, and asked children to capture their everyday lives. Here's what they shot.
A day in the life
Each day, the street kids work through rubbish dumps to collect scrap metal and plastic. This is one of the key locations in Jinja.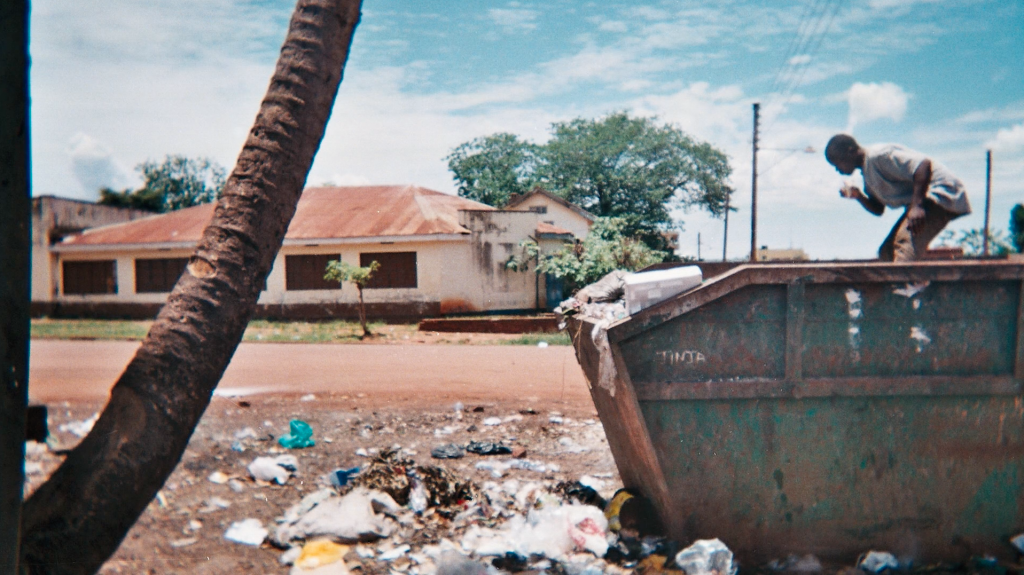 In the bottle is mafuta – an aviation fuel which is cheaper to buy than food. It's sniffed as a drug, which gives a high, and many children are addicted.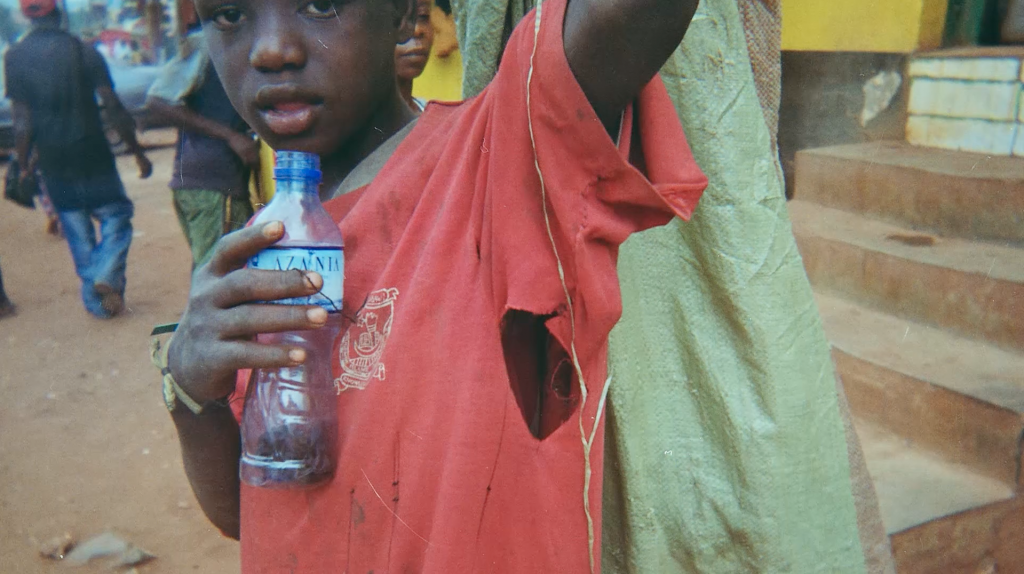 Children sleep on the streets.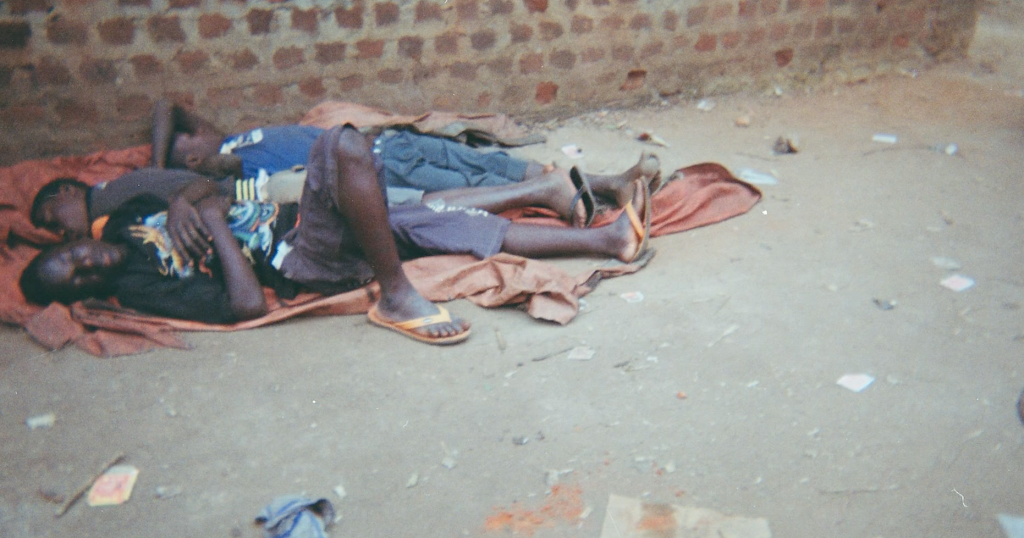 S.A.L.V.E. International's street outreach programme helps to build strong trusting relationships with the children living on the streets.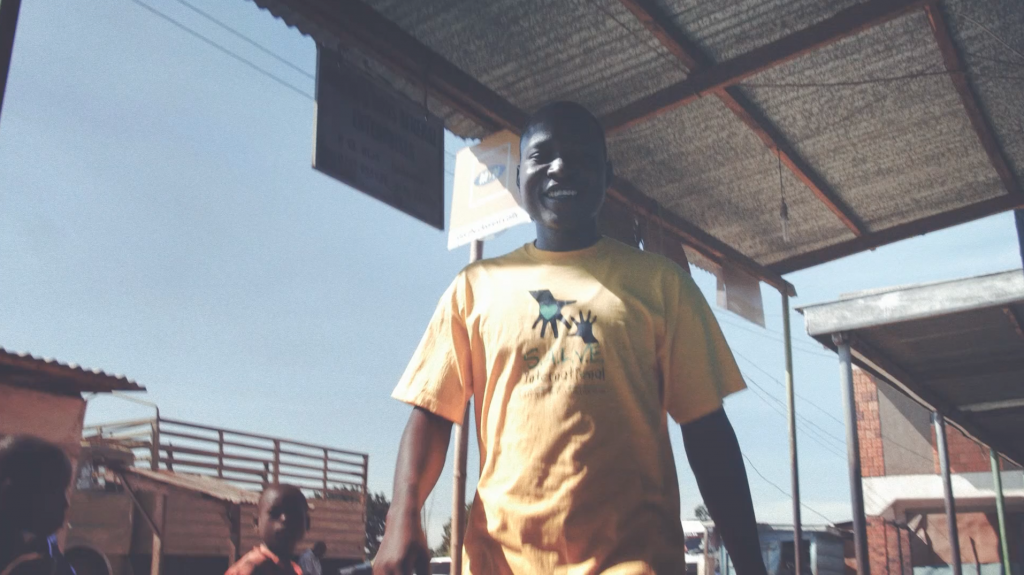 Using video to tell their stories
We wanted to work with S.A.L.V.E. to produce a positive video, highlighting the sense of optimism the amazing and unique charity brings to the streets, and the difference they make to the lives of children who took these photos.
Watch the video below and learn more about our work with S.A.L.V.E. International.