Raw London beat tough competition to win Best Creative Content Idea Using Video at The Drum Content Awards last night. The black tie awards ceremony, which took place at Marriott Grosvenor Square, saw hundreds of cross-sector marketers come together to honour the best in modern marketing across 26 categories.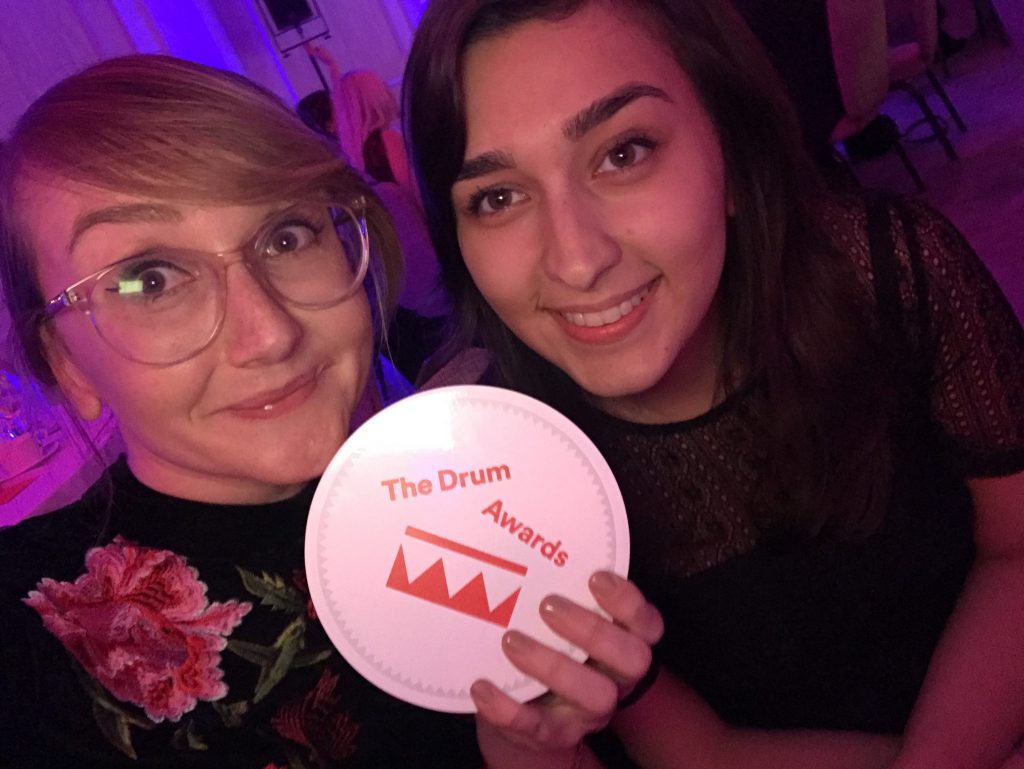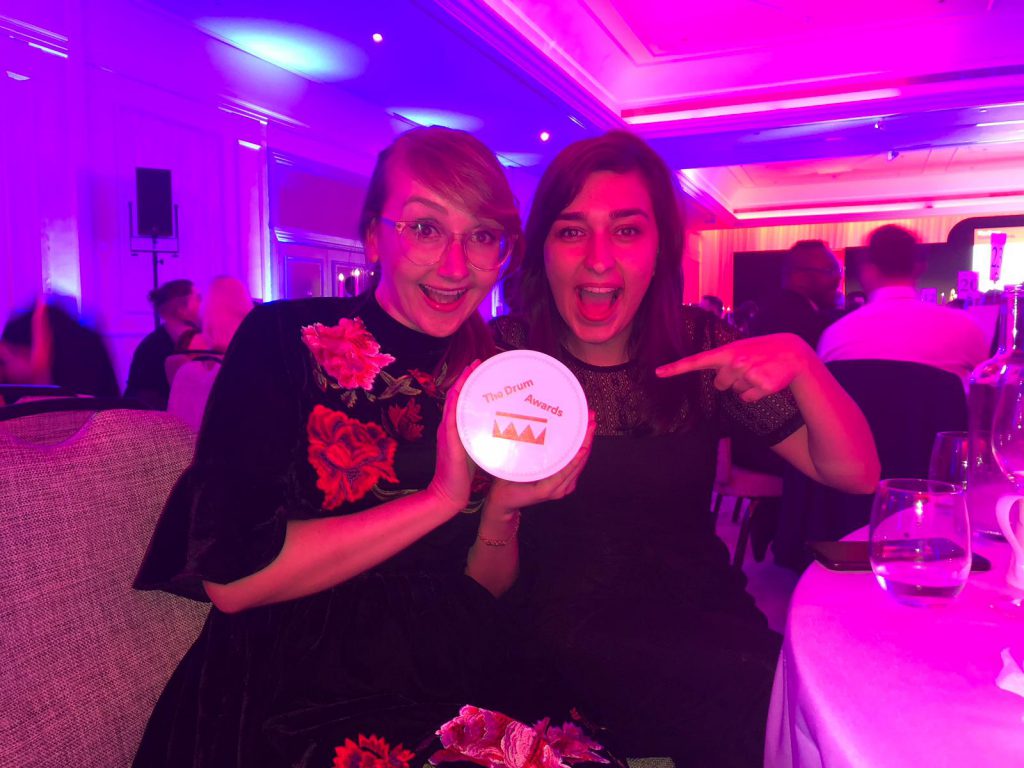 Best Creative Content Idea Using Video
Our project, #EscapeRobot produced for War Child UK, beat Network Rail's Always on, so always stay off and IBM's Outage to the top prize. NOW TV, npower and General Motors each received a commendation from the judges, making it the only category to receive 3 commendations which highlights the quality of entries this year.
Last year, our project, Control produced for Northumberland Domestic Abuse Services, was the only entry to be Highly Commended by the judges and was beaten only by Nando's First Heat campaign.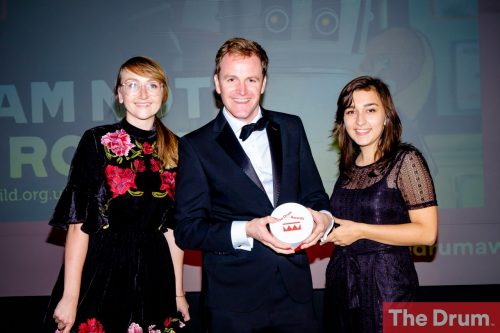 Best Charity Content Marketing Strategy/Campaign
#EscapeRobot was also nominated for Best Not-for-Profit/Charity Content Marketing Strategy/Campaign. The award went to The Health Foundation for A Mile in My Shoes: Health and Social Care with Age UK's Just Another Day receiving a commendation. International Rescue Committee (IRC), Cancer Research UK and Battersea Dogs & Cats Home were also nominated.
About The Drum Content Awards 2018
Content marketing & branded entertainment focuses on creating and distributing valuable, relevant, and consistent content to attract and retain a clearly-defined audience — and, ultimately, to drive profitable customer action. Now in their fourth year, the awards advocate effective content campaigns within the industry, seeking to reward those most successful in communicating messages via content marketing strategies in 2018.
This year, the judging panel was made up of almost 40 high profile judges including; Alex Hunter, Content Strategy Manager at Facebook, Lars Silberbauer Global Director of Social Media at LEGO Group, Fernando Machado CMO at Burger King, Hannah Smith, Editorial and Campaigns Lead at Nandos and Jason Miller, Global Content Marketing Leader at LinkedIn.
We're so excited to have won this award and a huge congratulations to the team at War Child UK for their bravery and commitment to the idea. We hope this award works to bring more much needed attention to the cause.
Read more about The Drum Content Awards or see the full list of winners in all categories. You can also find out more about War Child UK and the campaign on their website.