IFC is the biggest and most international fundraising conference in the world. As a Transformative Partner, we brought video, 360 and – er – Donald Trump to Amsterdam, to show the different ways video can be a powerful tool for fundraising.
We had so much fun and met some amazing people – so we made a video to share what we learnt…
Our IFC highlights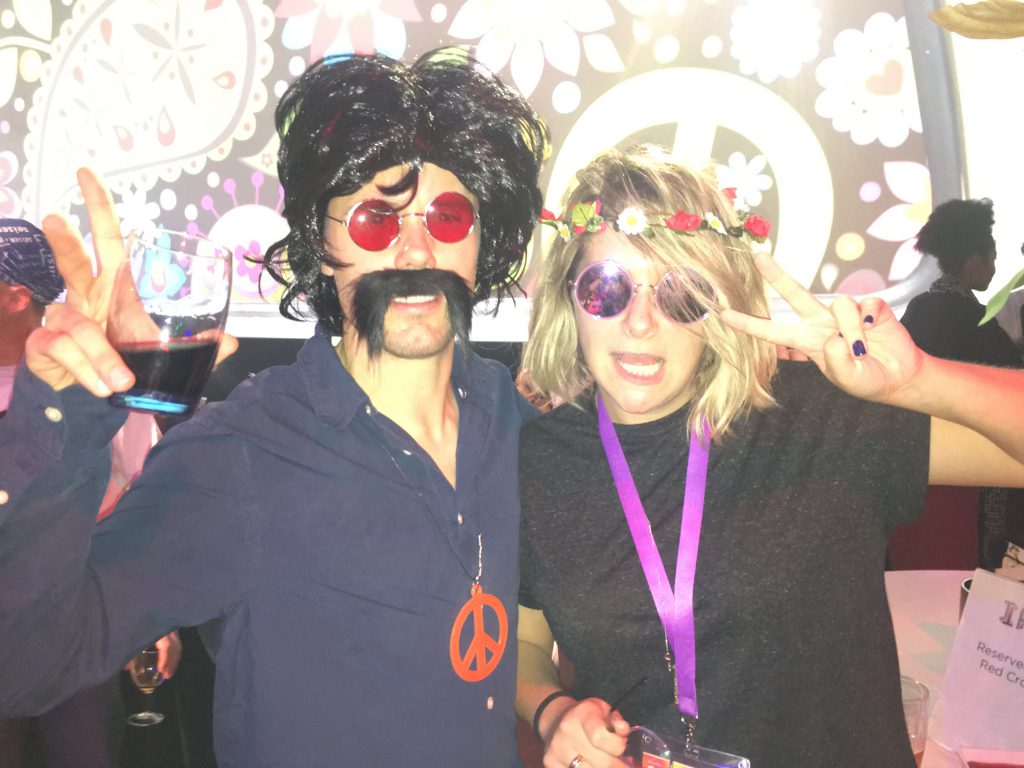 The RAW team got groovy at Thursday's 60's themed night, which featured some pretty awesome costumes and equally awesome dancing. Here's CEO, Ryan, and Creative Director, Lexi, channelling those hippie vibes. ✌️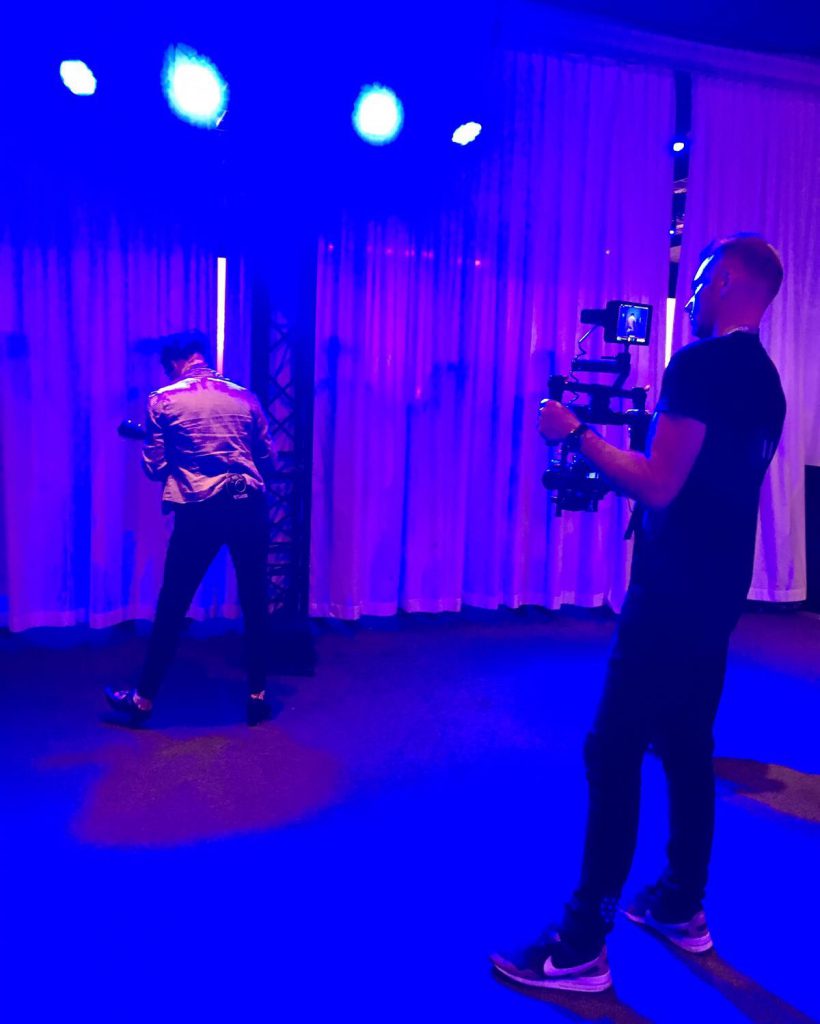 The legendary Amanda Palmer prepares for the main stage as Senior Editor & Camera, Lee, is lucky enough to follow. Rockin' that ukulele Amanda!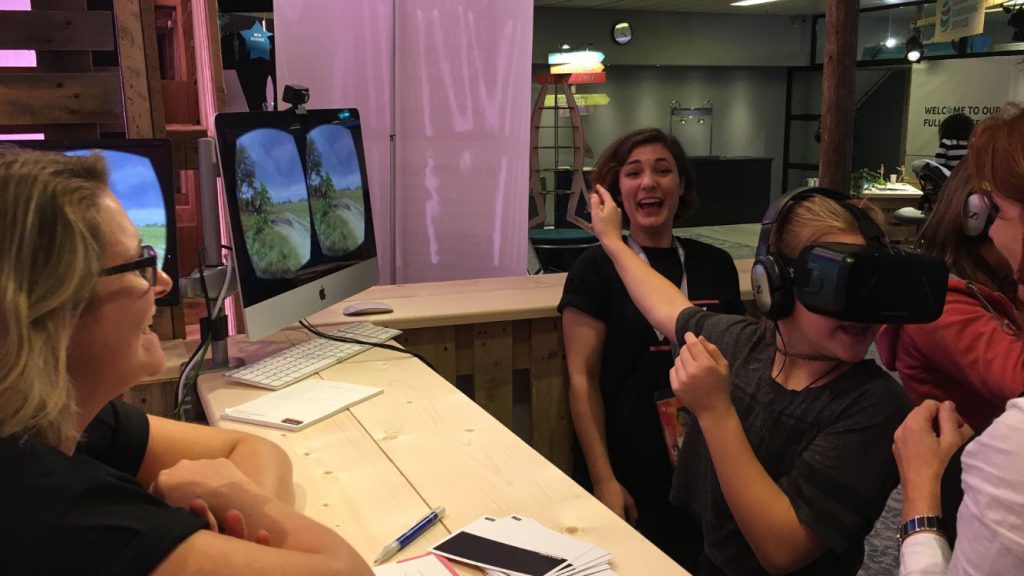 You can't talk about video in fundraising right now without talking about 360 video. That's why we brought an Oculus and Google Cardboards loaded with amazing films for people to try.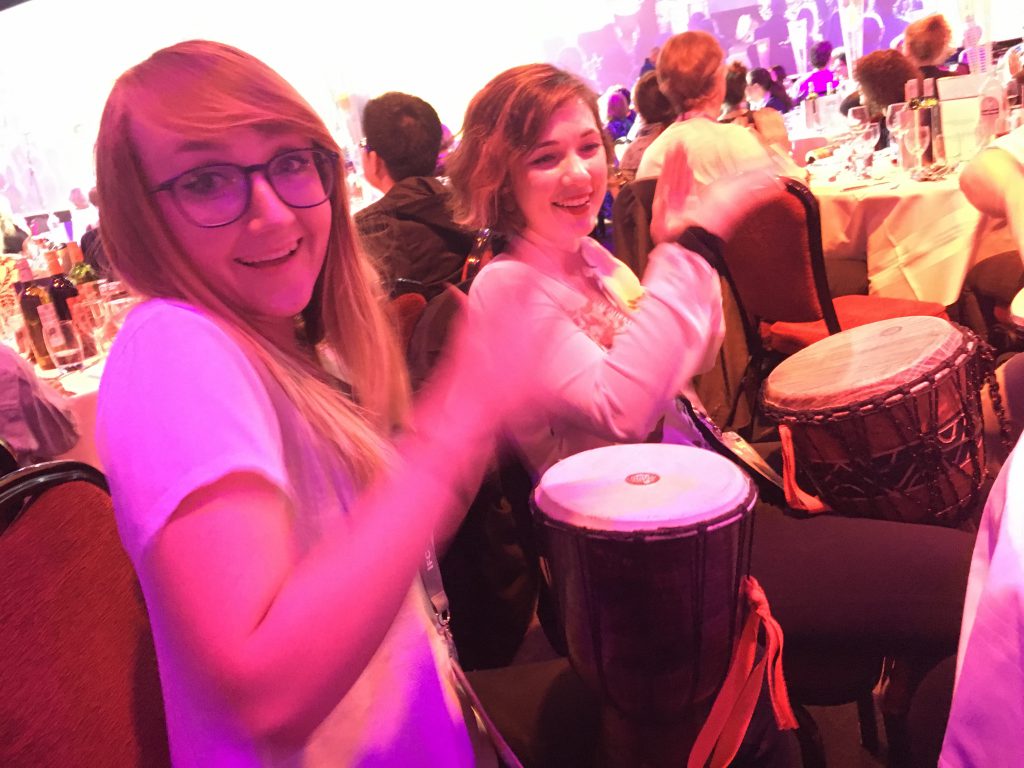 Digital Marketing Manager, Charlotte, and Creative Director, Louisa, had a little too much fun learning how to play these drums on Wednesday night.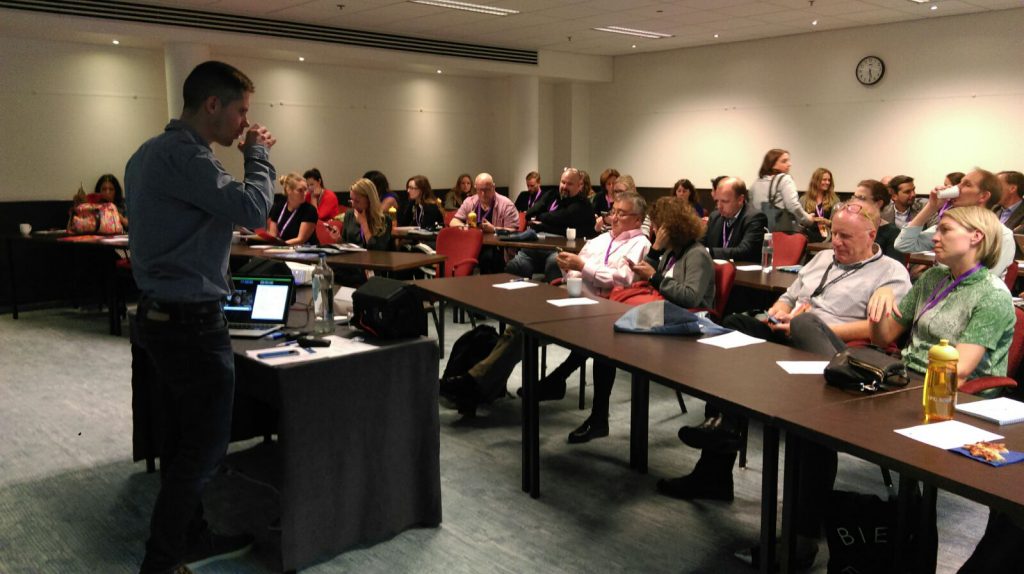 CEO, Ryan, gives a sold out talk on Charity Video: The Past, Present and the Future! Thanks to everyone who came!
Thank you to everyone at The Resource Alliance for having us, and for making us feel so welcome at our first ever IFC!