Raw London is set to return to Climate Week NYC 2019 as the official creative partner, The Climate Group has announced.
The international summit will take place between 23-29 September in coordination with the United Nations and the City of New York during the UN General Assembly. The summit is run by The Climate Group, an international non-profit focused on accelerating climate action, and sees the highest levels of government and business convene to drive change at the highest levels.
We are pleased to join 7 supporting partners offering unique expertise to support the event. 3Degrees are onboard as Carbon Offsetting Partner (3Degrees) and Global Citizen as Youth and Climate Activism Partner. Other sponsors include BT, Bank of America, pwc and Salesforce.
Ryan Wilkins, Founder & CEO of Raw London, will once again address senior leaders in CSR and sustainability to discuss how communication is a vital tool in encouraging people to change behaviours and attitudes towards climate change.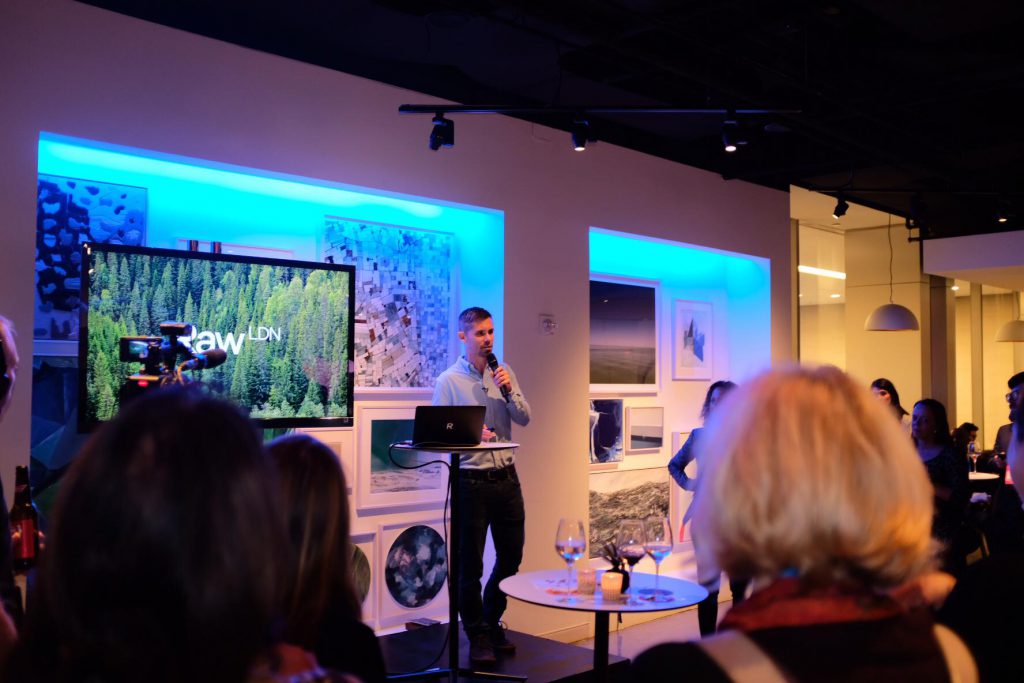 We'll also be producing a wealth of content to promote the event, including capturing the moment the Empire State Building turns green for climate week. Last year we ran a series of interviews with key business leaders, such as Pia Heidenmark Cook, CSO at IKEA Group, Stephen Badger, Chairman of Mars and Rudolph Wynter, President of National Grid. These interviews formed a bank of content to spread the message beyond the conference.
You can watch last year's wrap video, which includes interviews with Prime Minister of New Zealand, Jacinda Ardern, President Martín Vizcarra of Peru, and President Jovenel Moïse, Republic of Haiti, below.
Want to discuss your own communication challenges?
If you're attending Climate Week NYC, you'll find us in the Times Centre on Monday 23 September and in the Hub on the Tuesday 24 September.
You can also book a meeting via email ryan@raw.london or call +44 (0) 20 7831 6060.