Last Thursday we hosted the 8th in an ongoing series of charity events, featuring speakers from VSO, Shift.ms, Channel 4 and Book Aid International alongside our very own creatives Thomas Paul Martin and Amber Parsons.
Through a series of 15 minute lightning talks, speakers explored how they've used video to tell their charity's stories. You can read and download slides from each session below or email hello@raw.london for a copy.
Everyone has only one story to tell. What's yours?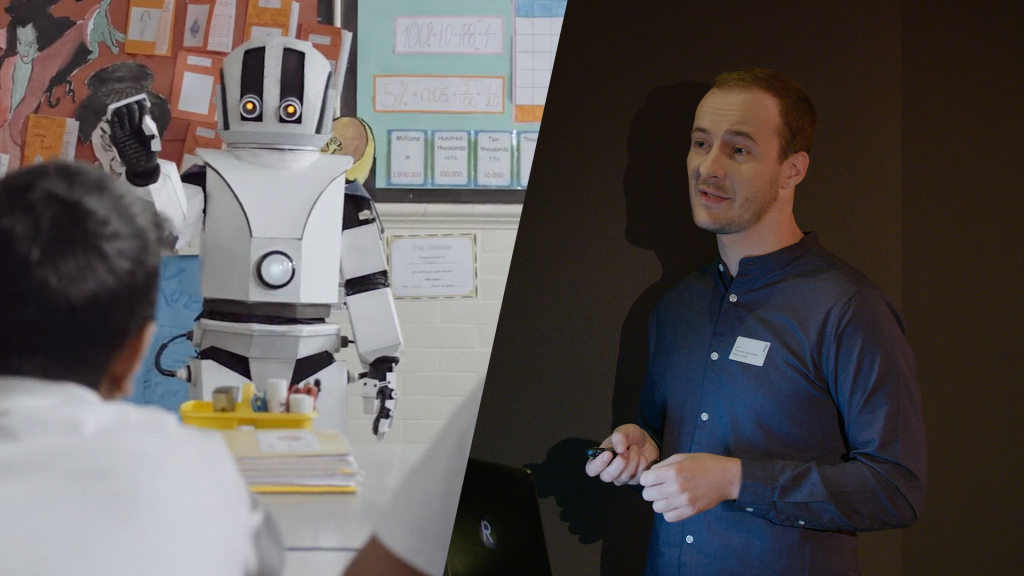 Thomas Paul Martin, Creative Producer at Raw London, explores the liberating notion that every one – whether artist, author or filmmaker – has only one story to tell. Through a look at his own body of work and that of those he admires, he stresses the importance of understanding the relationship between your own story and that of your organisation's.  Click here to read and download Tom's session.
Authentic and effective: Telling stories from the field that resonate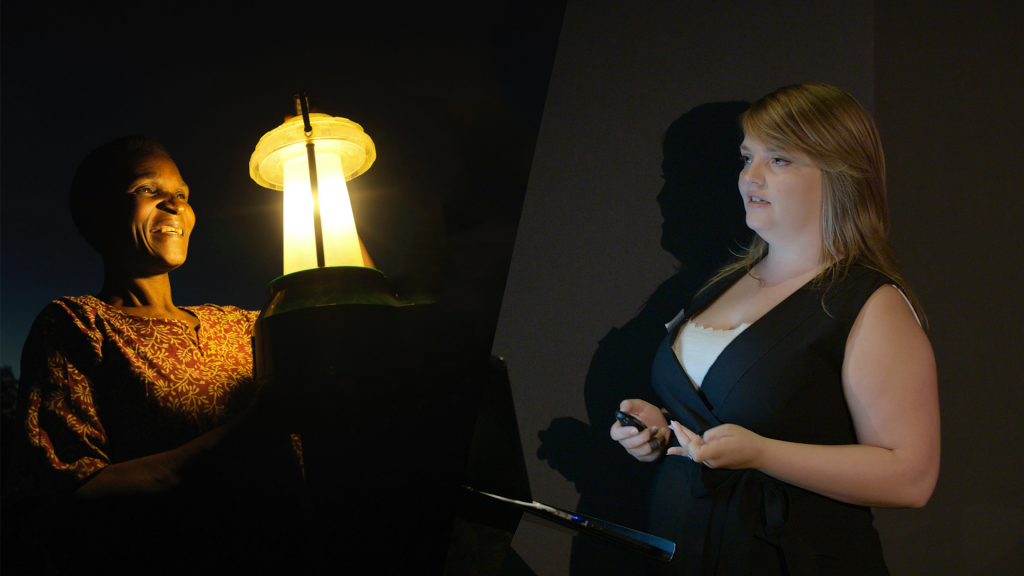 Lucy Taylor, Editorial Manager at VSO understands that we are spoiled for choice when it comes to stories in the third sector – but with only so much time and limited resources it's impossible to tell all of them. So how do you prioritise? Lucy offers 3 pieces of practical advice for creating better performing content. Click here to read and download Lucy's session.
The anti-hero: breaking free of the hero myth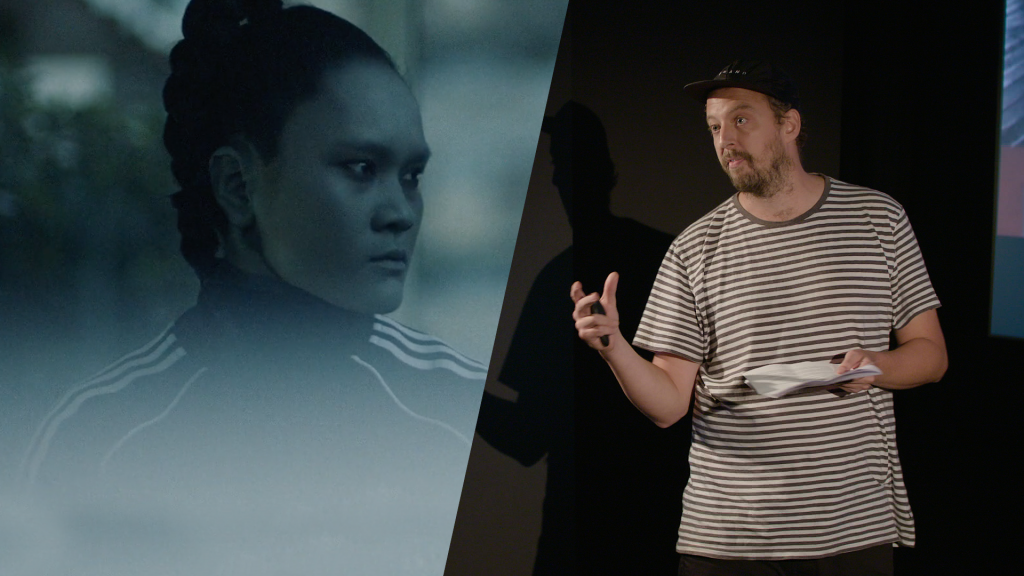 Sam Billington, Head of Digital at Shift.ms is no stranger to creating innovative third sector video. In his session, Sam talks through some of his standout examples and summarises how the key learnings of each one has impacted the charity's approach to content. Click here to read and download Sam's session.
Evoking subconscious emotions through storytelling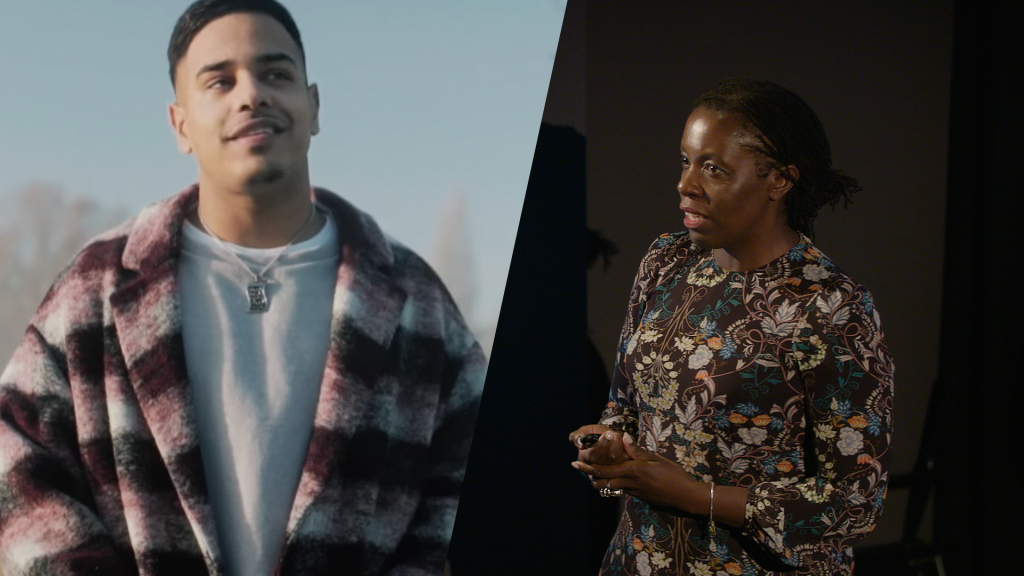 Naomi Sesay, On Screen Diversity Executive at Channel 4 is a prolific speaker, coach, author and currently the On-Screen Diversity Executive at Channel 4. Her session explored the art of storytelling, the craft of communication and the power of ideas. Click here to read and download Naomi's session.
Using video to get to the heart of your mission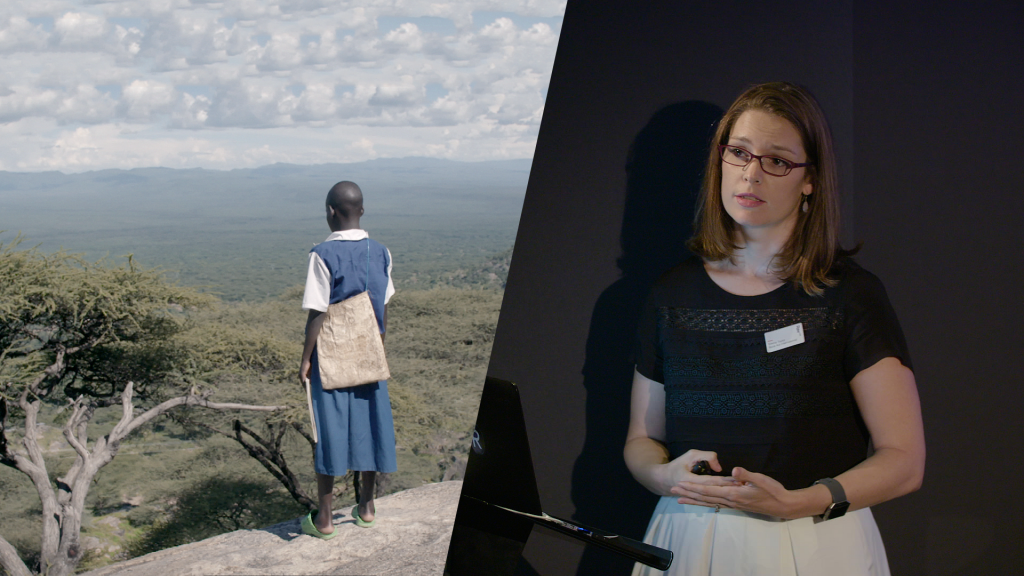 Emma Taylor, Head of Communications at Book Aid International, explained how the words 'we need an about us video' developed into an interesting and enlightening journey for her and her organisation. With a sneak preview of an exciting yet-to-be-launched film, Emma highlights how small charities can overcome certain challenges to justify investment in videos that give you "the feels". Click here to read and download Emma's session.
Visual storytelling: Looking out of the window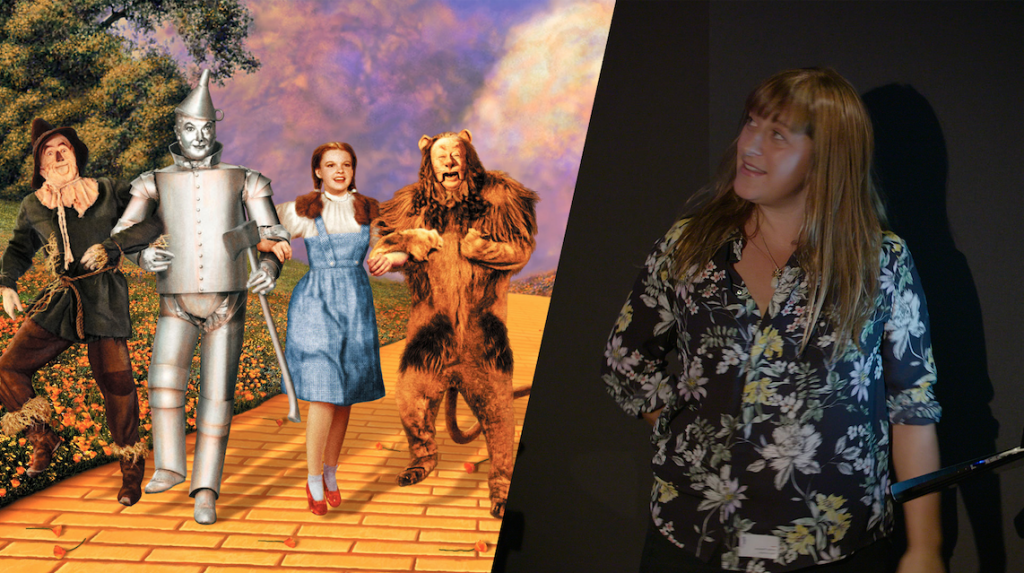 Amber Parsons, Senior Creative Producer at Raw London takes us on a bear hunt with a fun and insightful journey through the world of storytelling. Follow the yellow brick road to discover some of the most popular storytelling techniques, the art of "unbranding" and the role of social media in modern storytelling. Click here to read and download Amber's session.
Thank you to everyone who attended and especially to our speakers – once again we received overwhelmingly positive feedback.
More about Raw London's charity events
These quarterly events are exclusive to those working within the charity sector and are designed to help charities network, keep up with trends and make the best possible use of their content. If you're interested in speaking at future events or would like to learn more, please contact ryan@raw.london.
The next event will take place in November. Please note that these events are invite-only, so sign up to our mailing list to get a place!